Rita Riebel Mitchell lives with her husband in the Pinelands of South Jersey. She loves to cook, read, garden, and of course, write. A former teacher, Rita earned an MA in Educational Technology from Rowan University. While teaching, she wrote a column for a monthly educational magazine. Her writing also appeared in several children's and educational publications.
After a hiatus, during which Rita created handcrafted jewelry as Jularee, she is now restarting her writing career. Her current focus is on writing short fiction and editing a gardening blog, Planting Your Future.
During non-CoVid times, Rita and her husband take long road trips and occasional short ones. They have two thirty-something sons who are finding their own way in the world.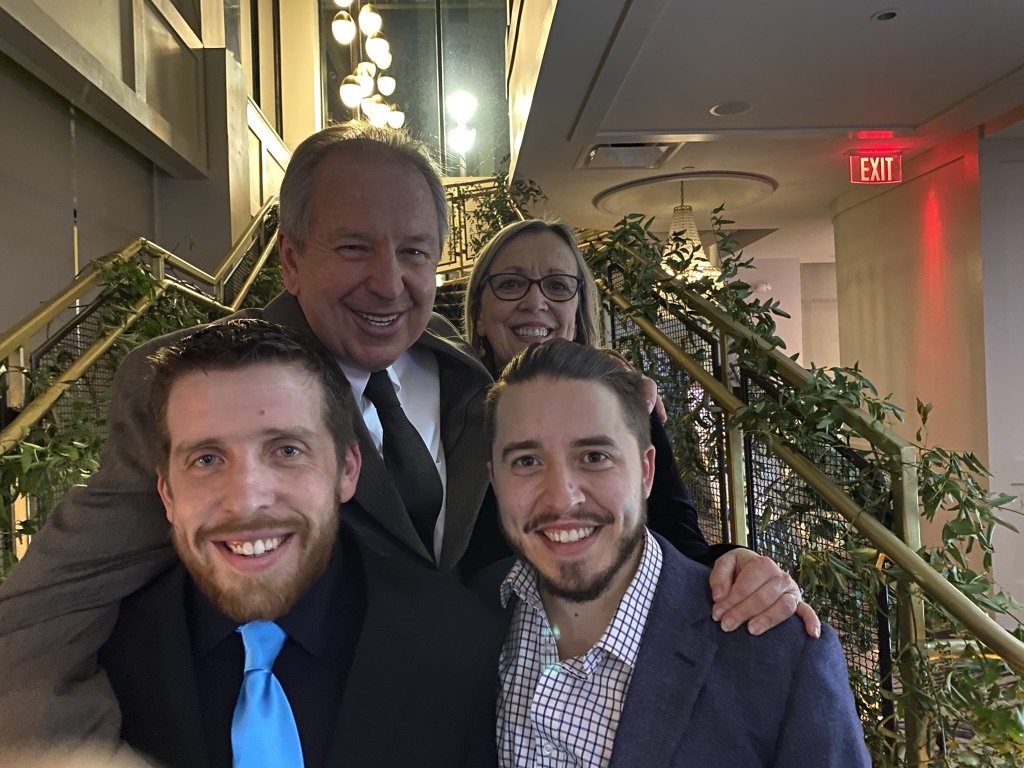 ---
Subscribe below to receive my new and evolving weekly email.