Turning Words into Stories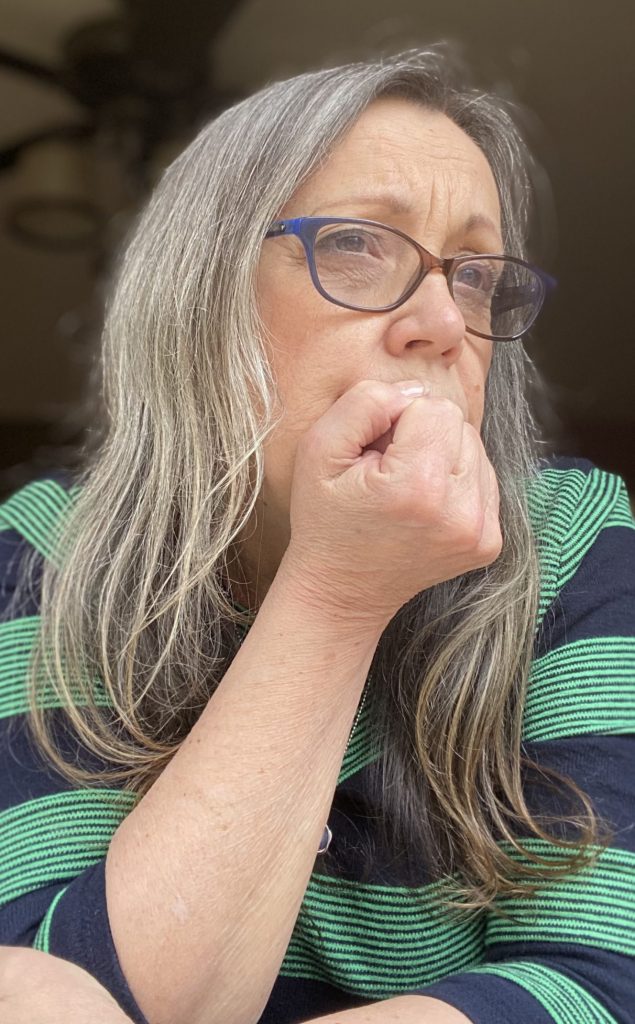 A storyteller at heart, Rita loves to write. She often gets lost in time, working for hours in her home office, which her family nicknamed the Bat Cave. They insist that if she ever writes as much as she talks, she'll be famous and wealthy (here's hoping).
Rita's current writing focus is on short stories and flash fiction, offering quick reads for busy people. Rita also writes non-fiction, essays, and edits blogs and articles for others.
In her previous life as a teacher, she was published in educational journals and children's magazines, both online and in print.
Rita is working on a short story anthology. She will eventually write a novel or two… or maybe five.
---
Subscribe below to receive my new and evolving email.